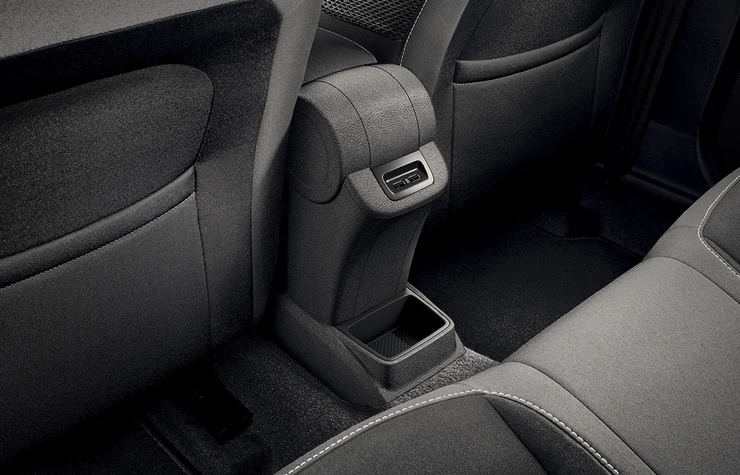 MAKE YOURSELF COMFORTABLE
The ŠKODA FABIA COMBI offers plenty of room for passengers and their luggage. Come and take a look.
NO COMPROMISE ON SAFETY
Just because they're compact doesn't mean that ŠKODA models compromise on safety.
The FABIA COMBI's plethora of assists has been extended even further to include new systems more familiar in higher-end cars.
ATTRACTIVE SHAPES & ELEGANCE
Clarity and precision combined with sharp edges, convex and concave surfaces and crystalline shapes make the ŠKODA FABIA COMBI a car with character. Additional safety features incorporated into the car's revision are LED tail lights and the built-in cat's eyes adorning the rear bumper.
POWERFUL YET THRIFTY
The FABIA COMBI offers exclusively modern petrol engines, combining driving pleasure and environmental values. The power units deliver between 55 and 81 kW.