CORE REASONS TO OPT FOR THIS ŠKODA
A GENUINE ELECTRIC SUV
The ENYAQ iV has been built on our new modular platform specially developed for electric cars
and offers state-of-the-art technology, rapid charging, and a long range.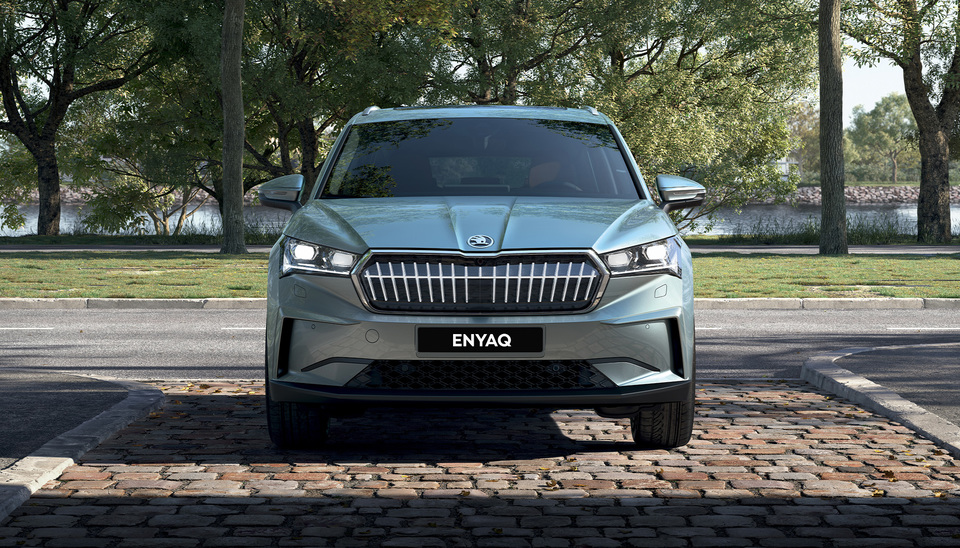 CORE REASONS TO OPT FOR THIS ŠKODA
STYLISH AND SELF-ASSURED
With ŠKODA SUVs, you have become accustomed to a stylish and confident look.
The all-new ENYAQ iV continues this tradition and delivers a design that is comfortingly familiar, yet innovative and eye-catching.
Its graceful proportions suggest a wealth of space inside.
CORE REASONS TO OPT FOR THIS ŠKODA
EXCEPTIONALLY SPACIOUS, HIGH QUALITY
The newly conceived interior places even more of an emphasis on the roominess of the ENYAQ iV, including the large boot typical of a ŠKODA.
The quality workmanship, along with the numerous practical storage compartments, are a guarantee of comfort.
CORE REASONS TO OPT FOR THIS ŠKODA
INTELLIGENT, INNOVATIVE, INTUITIVE
Besides its newly conceived interior, the all-new ŠKODA ENYAQ iV also features a whole raft of intelligent and innovative solutions.
They include the standard-fit Digital Cockpit, ambient lighting and the wide-ranging connectivity options to name just a few.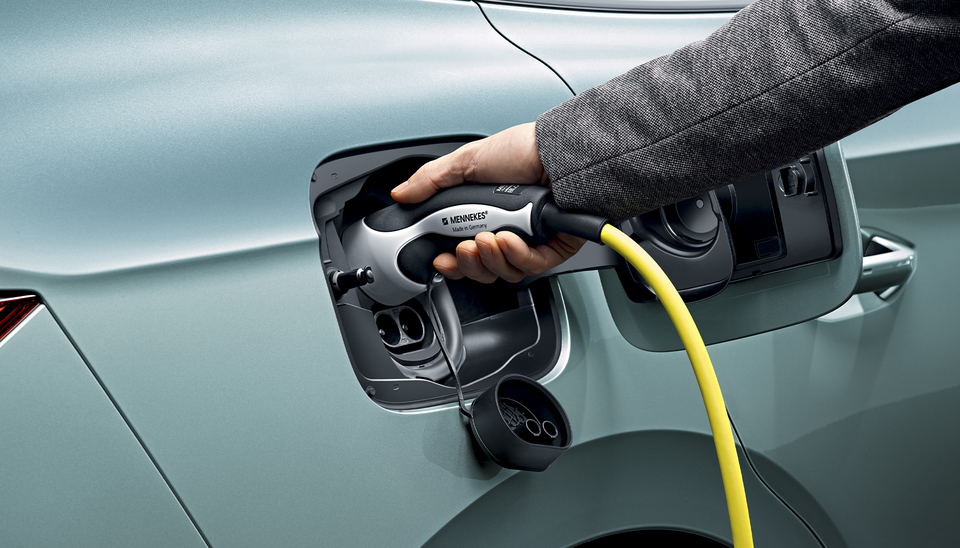 CORE REASONS TO OPT FOR THIS ŠKODA
ATTRACTIVE SAVINGS
When you drive an electric vehicle, the benefits are not only on the environment.
Our local government are constantly looking at financial incentives to encourage more and more drivers to go electric.