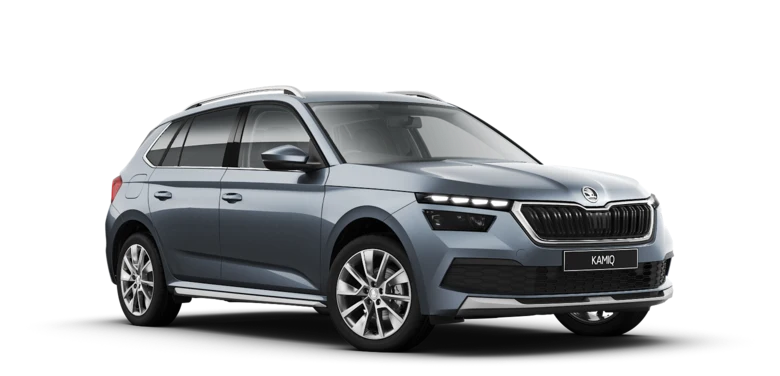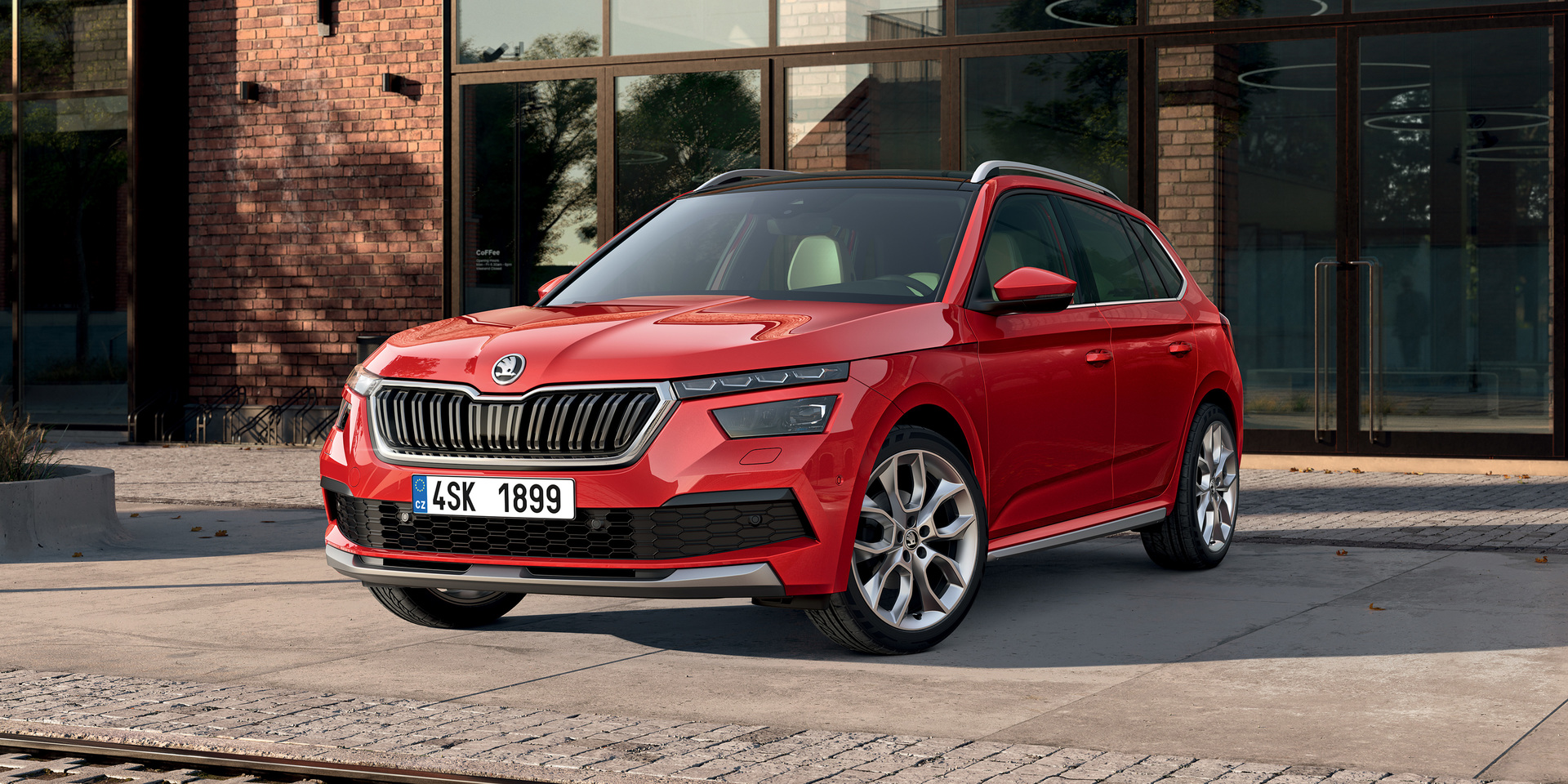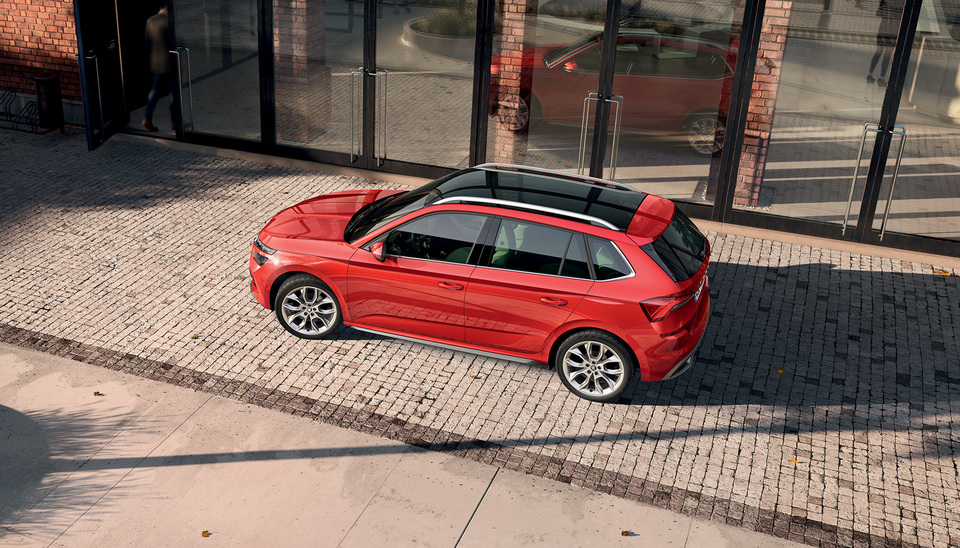 TAKE IT IN YOUR STRIDE
The KAMIQ is an urban crossover that wraps up the benefits of an SUV
in a distinctive ŠKODA design teeming with dynamic shapes and crisp edges.
Perfect for those who create their own trends instead of chasing after them.
INNER CONFIDENCE
Strength and courage always come from within.
The KAMIQ is no different, smoothly blending the emotionally charged design
of both the interior and exterior. The attractive interior's ergonomics remain flawless
and passengers are surrounded by the finest materials.
URBAN SURVIVAL KIT
Everyday survival in and around the city can be pretty
challenging. To keep on top of this, the KAMIQ features
our very best gear for the urban jungle, so you can cheerfully take everything in your stride.
SAFE HAVEN
As with any ŠKODA, safety comes first in the KAMIQ,
hence as many as nine airbags, including a knee airbag,
and a raft of advanced driver-assistance systems,
such as Side Assist and Crew Protect Assist.
The maximum 5-star rating underlines top safety level for the ŠKODA KAMIQ.