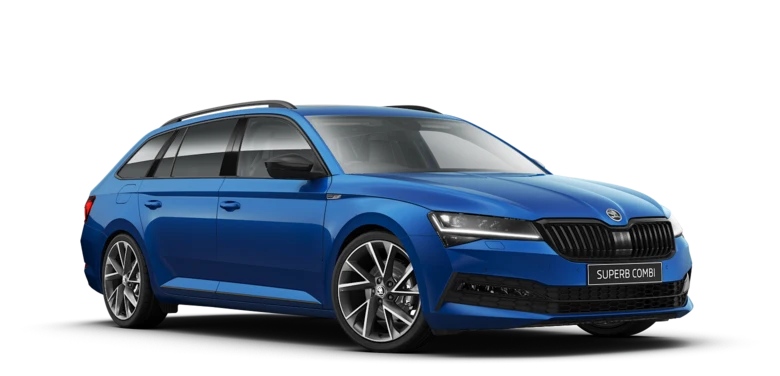 UNIQUE STYLE
The SUPERB COMBI SPORTLINE's design, complete with black accessories, lends the car an air of exclusivity.
PERFECTION IN THE DETAILS
The sporty version of the ŠKODA SUPERB COMBI scores well with its sporty interior and full-range equipment.
SPORTY IN EVERY WAY
The SUPERB COMBI SPORTLINE comes with advanced technology under the bonnet to deliver an exciting driving experience.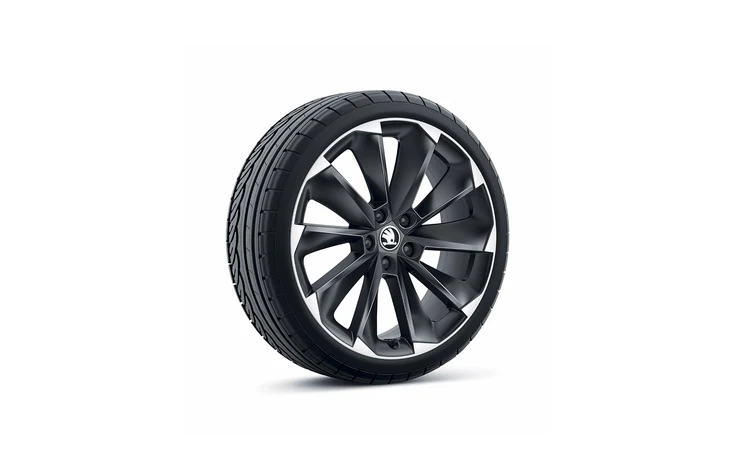 DYNAMIC STYLE
With three different types of alloy wheel to choose from, you are sure to find one to suit your taste.